Southern California gets 278 SUNNY DAYS a year,
our Commercial Solar Options take advantage of that!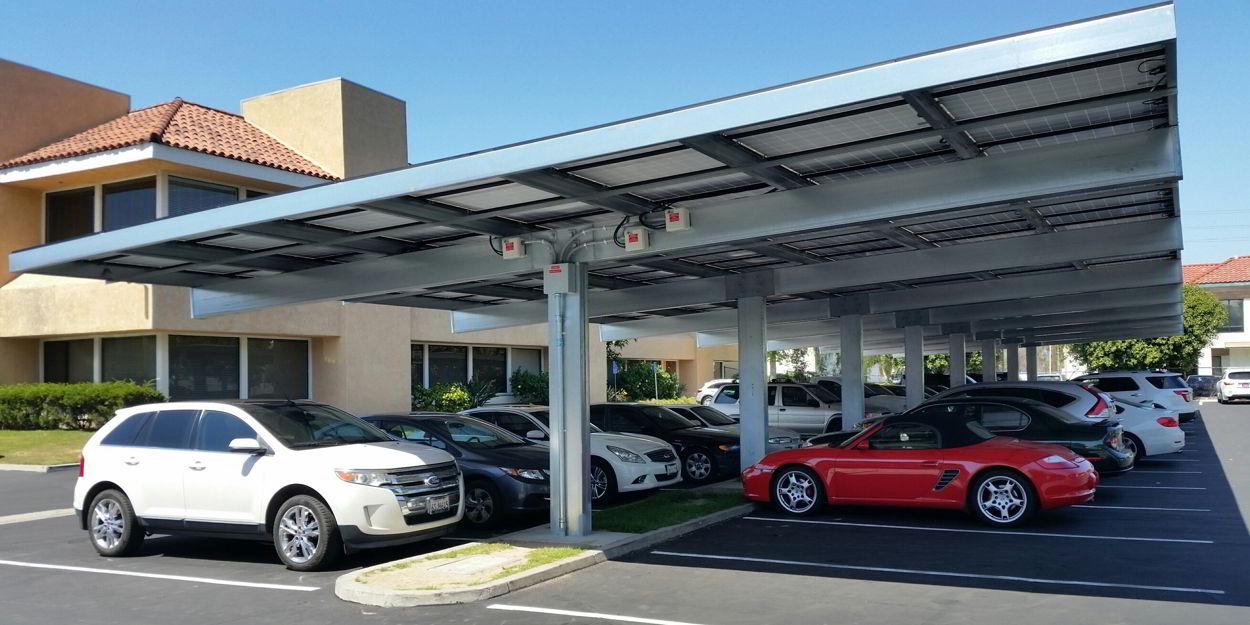 Solar Energy Builders can turn your parking, storage, semi-truck, and loading areas into profitable assets for virtually the same cost as roof-top solar in Southern California.
Our solar canopies provide many exceptional benefits including:
Vastly expanding power production capabilities

Eliminating roofing concerns

Improving property aesthetics and value

Providing shaded parking – a bonus to attracting tenants

PLUS, parking area seal and re-stripe available for every canopy
We put our 40 years of design/build experience to work and developed low-cost-turn-key solutions, buy our materials factory direct, do our own installations, and leave out the costly middle man.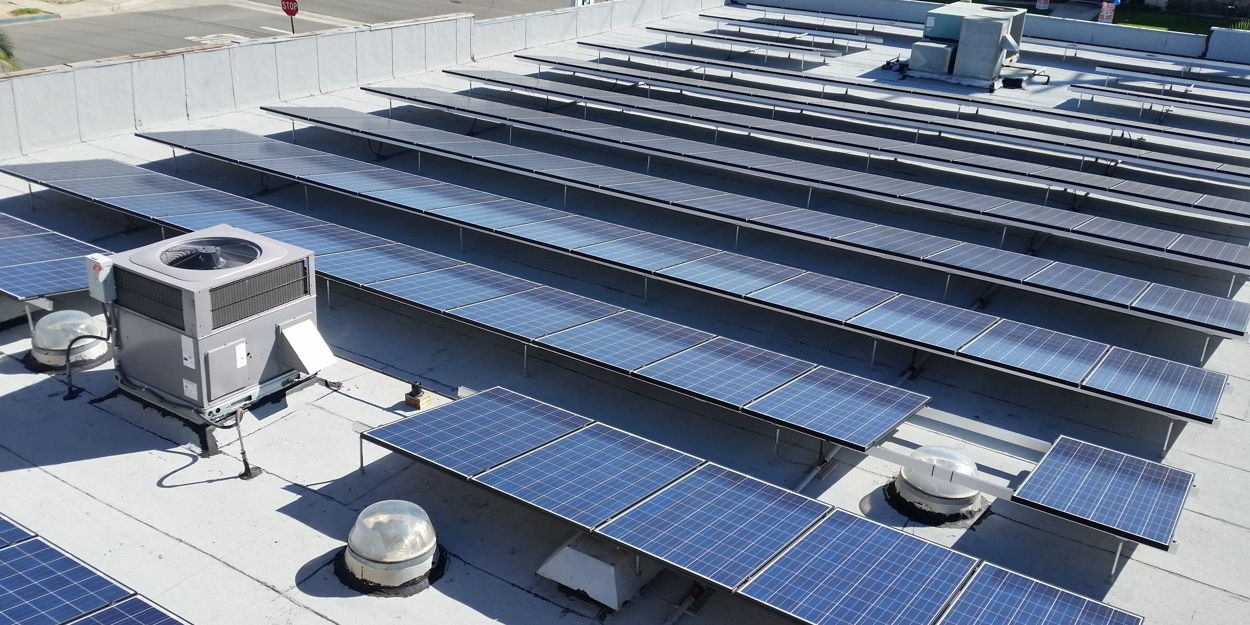 Roof Top
Commercial roof-top solar can be 4x less costly than utility power. We offer a wide variety of engineered mounting commercial solar options and solutions according to your needs.
On average, every 250 sq. ft. of commercial roof-top solar can provide:
$480 or more per year in operating cost savings
$3,800 in property value increase
$2,000 in Federal TAX CREDITS
With these benefits, it's no wonder why going solar makes sense — and dollars.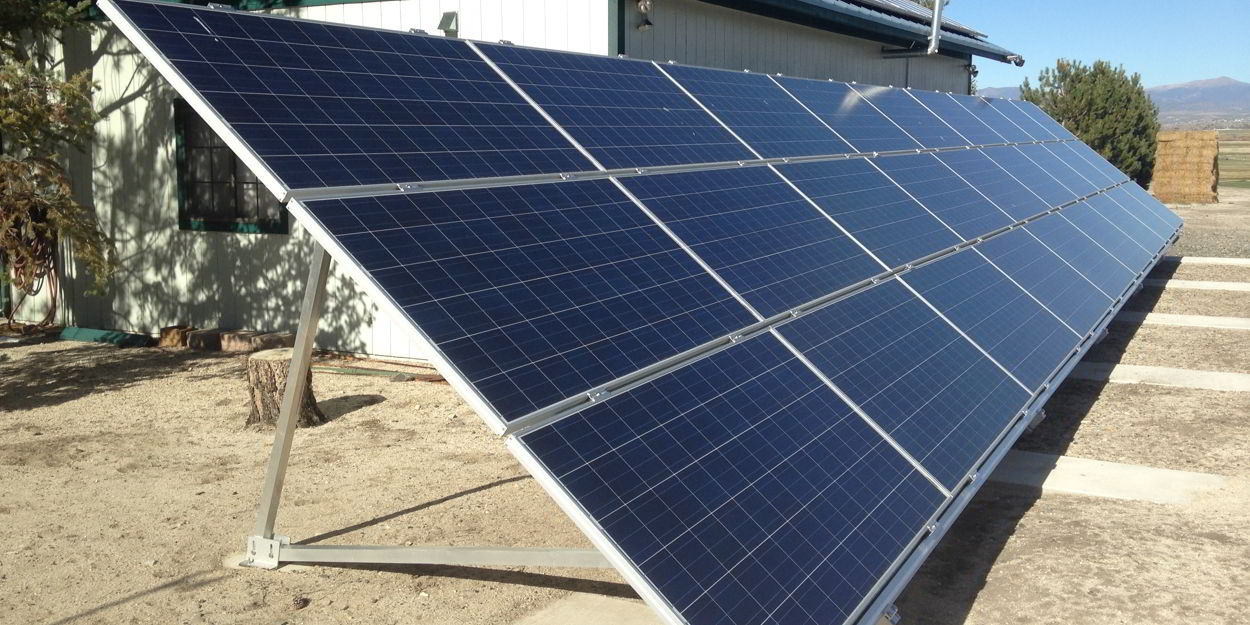 Ground Mounted
Ground-Mounted solar is perfect for agribusinesses or property owners with open space and limited roof or parking areas. Using open areas offers the flexibility to optimize efficiency and electrical output.
Solar Energy Builders offers commercial solar options like in-ground fixed, tracking, and surface ballasted systems that easily adapt to the ground conditions of your site.
Ground-mounted systems make the most of available space and sunlight, remain easy to maintain, and are designed to withstand high winds and bad weather.
System Upgrades
Your solar system can harvest even greater benefits to your business with these commercial solar options that we offer to supplement your energy solutions.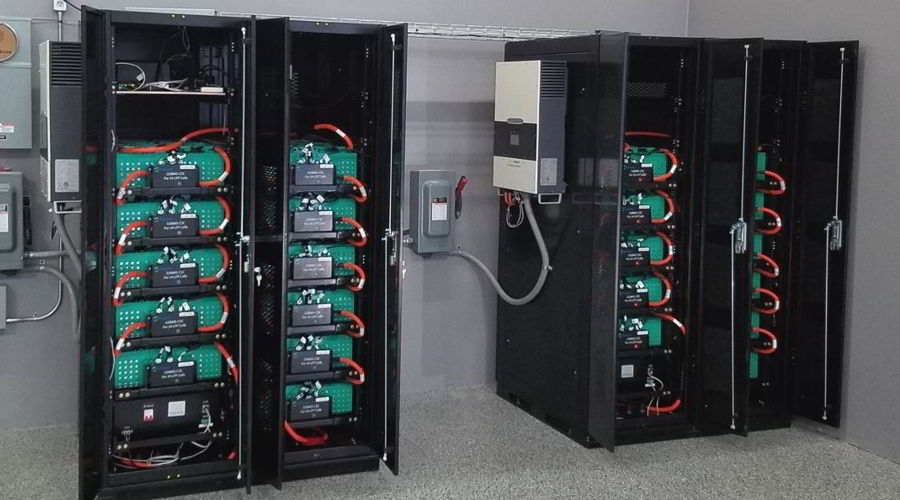 Energy Storage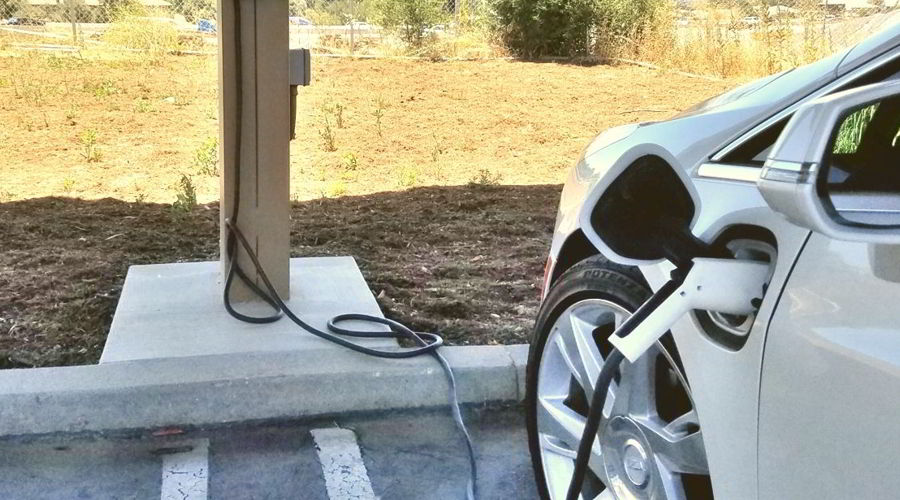 EV Charging
Integrate EV-Charging with your solar system or include as a stand alone addition to your property with our turn-key design, permitting, and installation services.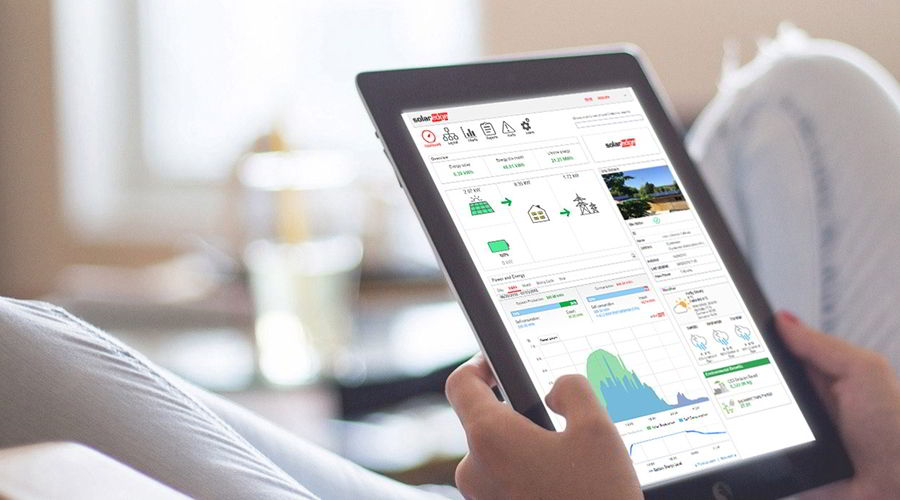 Energy Management