The ITC is a tax credit that can be claimed on your federal income taxes for up to 26% of the gross cost of a solar photovoltaic system that is placed in service during the tax year. The solar tax credit of 26%, one of the best solar incentives in Southern California, has been extended through tax year 2022, which means that all solar projects that begin in 2022 will most likely be able to receive a tax credit of 26%. This is scheduled to drop to 22% in 2023. Beginning in 2024, the ITC for the residential market will drop to 0%, phasing out the tax credit for homeowners.
When the solar system produces excess energy not being used by the homeowners, this energy can be sold as credits to your utility company (SDGE, PG&E, Edison, LADWP all qualify). This means that the excess energy you create in the summer months can be used to reduce the cost of energy you use in the winter months, making net metering a particularly important solar incentives bonus for those investing in solar.
Adding a solar system to your home will increase the value of your property, one of the most important solar incentives. Typically, this would also increase your property taxes, but California has excluded the tremendous value of a solar system from your property taxes through the year of 2025, putting that money right back in your pocket. 
California is one of the most expensive electric states in the country, but it's also one of the sunniest. In just 2015, the average electric rate was 12.65 cents/kWh. Since then, the cost has increased roughly 62% to a rate of 20.47 cents/kWh, and you can expect it to keep on rising. Take advantage of one of these solar incentives, the sunny days in our state with solar panels that will reduce or even eliminate your monthly bills.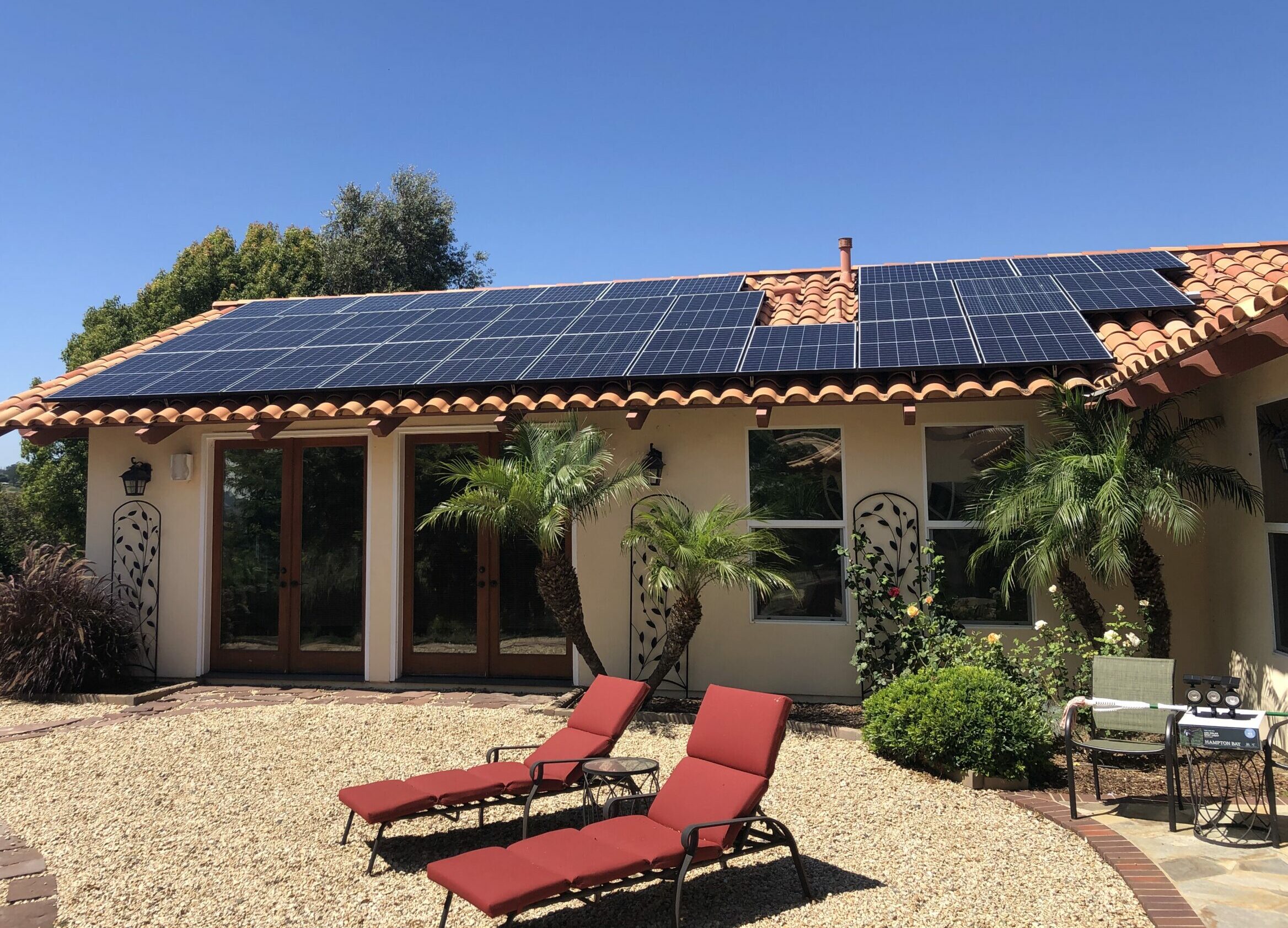 Let's start building an energy smart future for you today!