We want what's best for our neighbors looking to invest in solar – which is why we've chosen to offer solar financing options like select zero-down finance programs with interest rates as low as 2.99% and terms up to 30 years to ensure that homeowners get a maximum return on their bright futures.
But why should you as a homeowner care about solar? Because we believe that solar is one of the best investments you can make for these reasons: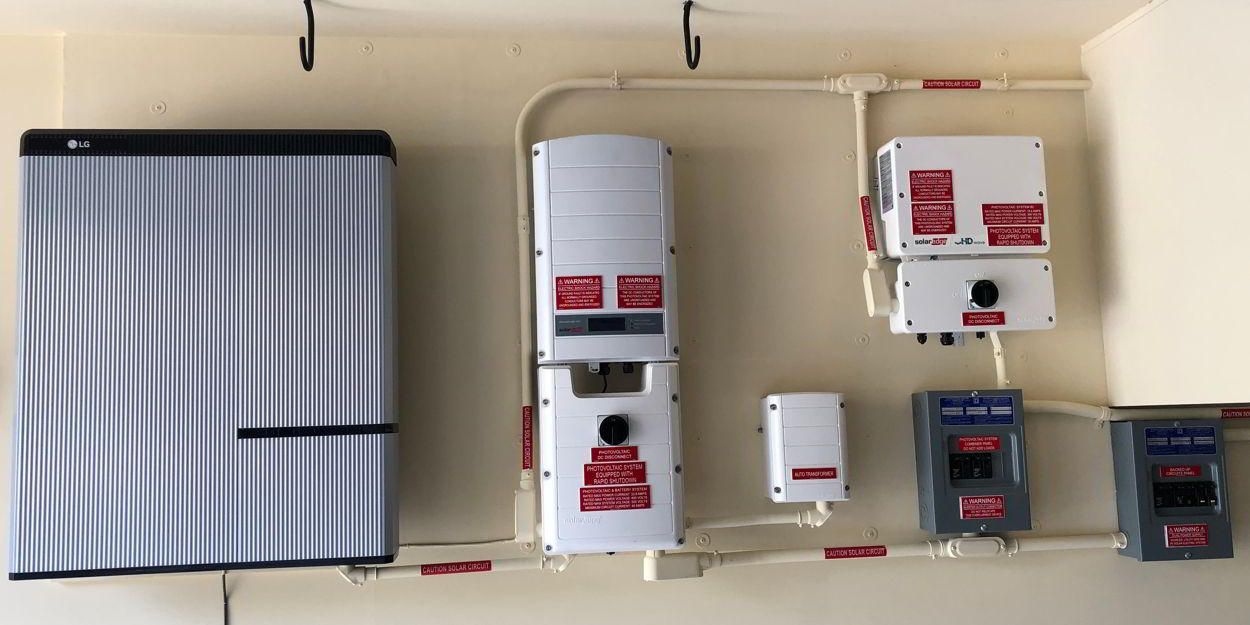 Operating cost reductions
As energy keeps getting more expensive, you can slash or even eliminate your energy bills with a solar system and great solar financing options like solar tax benefits from Solar Energy Builders.
We make sure that your system meets your energy and financial needs, and we even offer energy storage and management additions that can double your energy savings.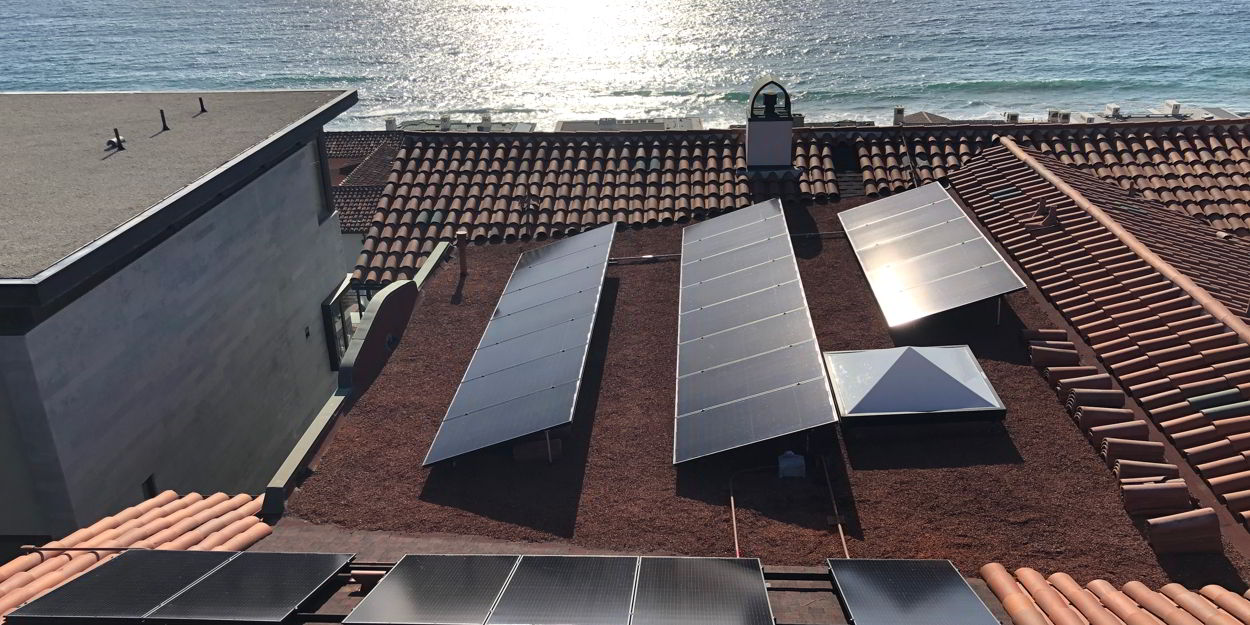 If reducing and controlling your energy costs are not enough to convince you that solar is the way to go, the federal tax investment credit can reduce the cost of a system by as much as 26 percent.
Take advantage of the government handouts now before they are gone to get the largest return on investment possible.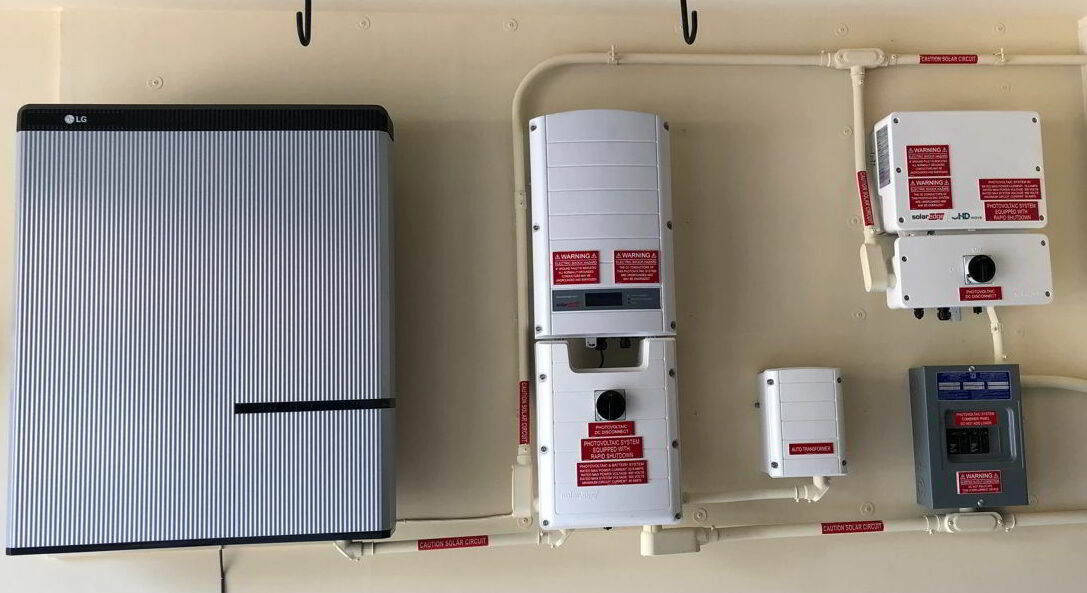 A solar system increases property value by roughly 8x the value of your annual energy savings, so what was once just open roof or land can now become a key feature to your financial savings.
Plus, solar has shown to help homes sell up to 20% faster than homes without solar. Rest assured, our solar systems will work to improve the aesthetic and functionality of your roof-top space.
Finding the financing option that is best for you can seem daunting, but we are here to guide you through every step of the way. Our Programs Include:
Property Assessed Clean Energy Program
(PACE)
PACE programs allow a property owner to finance the cost of their energy system using their annual property tax bill to make payments
Non-credit based, zero-down, and terms from 5-30 years

Your payments for your energy system are made annually at the same time you pay your property taxes, and typically your first payment will not be due for a full year, allowing you to pocket your savings before any payments are due

As of 2019, over 200,000 homeowners have made $5 billion in energy efficiency and other improvements to their homes through PACE financing
Low Interest
Conventional Loan
Terms up to 12 years

No money down

No prepayment penalties

Most popular loan among homeowners
Here's why we won't sell you a Lease …
You lose your tax credit

You miss out on adding market value to your home

You pay more for power

Your monthly bill goes up every year – for 20 years

It's a great deal for Wall Street, but NOT for you