Solar Energy Builders handles everything to make sure your Residential Solar System delivers you savings and peace-of-mind for years to come with the best solar options available.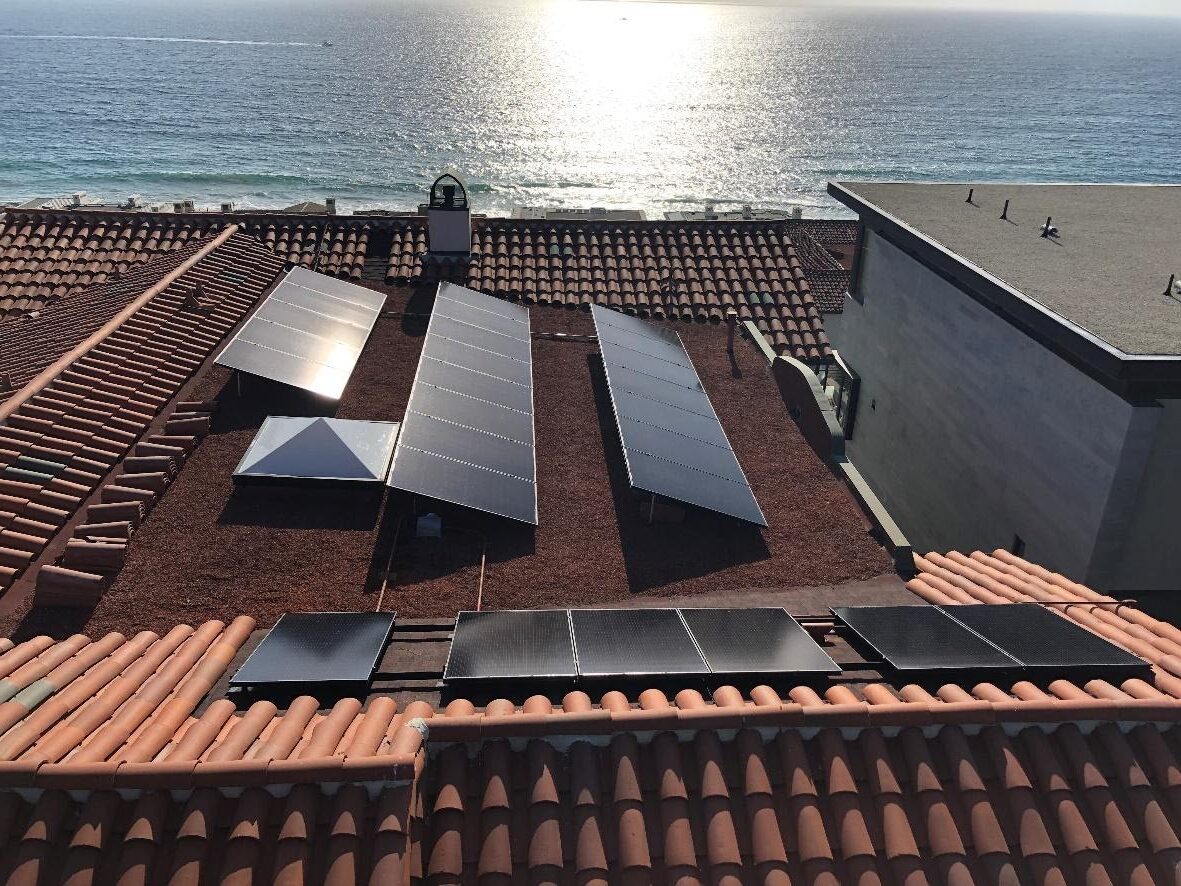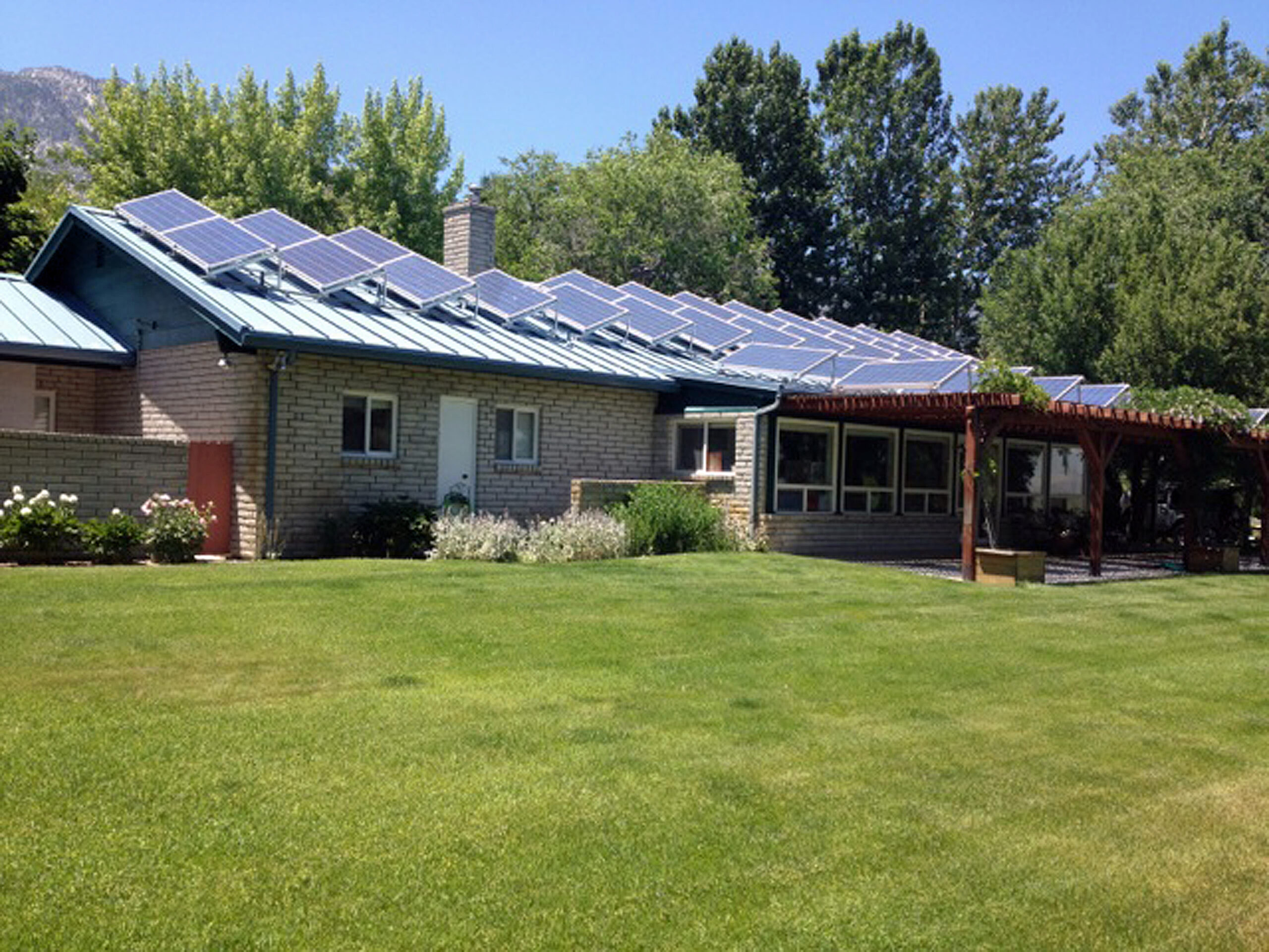 We Make Energy Storage Simple
We are a certified LG Chem battery installer. Our systems combine the best SolarEdge inverters with LG Chem batteries to deliver the industry's most proven and reliable solar options solution.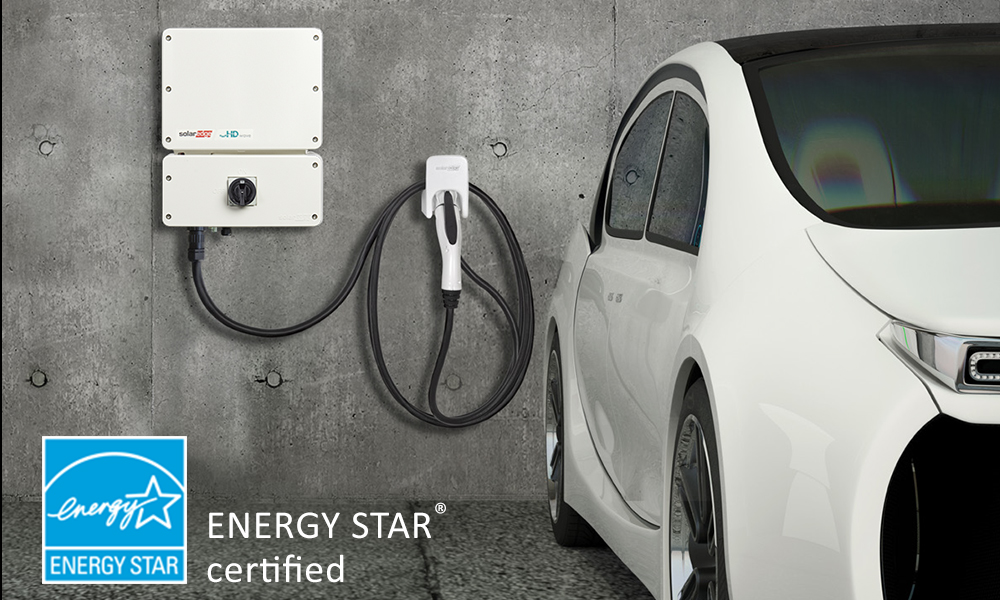 Power Your EV with Solar EV Charging & Maximize Savings
Since around 80% of electric car charging is done at home, it only makes sense to integrate your solar carport with EV charging and a solar battery.
Top Class Team
With over four decades of experience, there isn't much we can't do. And even then we'll try our best
Best Solar Value
We purchase our solar panels at a factory scale to secure a lower cost, so you get the best price
Benefit Guarantee
We are committed to exceeding our client's expectations with an instant savings on their utility bills
24/7 Monitoring
Our clients enjoy around-the-clock monitoring of their system's energy output on the SolarEdge mobile app
"With only several months of energy use to guide us, Solar Energy Builders recommended a system size and paired it with a battery ready inverter so that we can easily add more capabilities in the future. I highly recommend you call them for your home or business energy needs."

Robert
Homeowner
"Tom and Solar Energy Builders were recommended by a friend, and I'm glad they were.

Solar is a large investment and I appreciated how Solar Energy Builders worked with me to design the system and results I was looking for."

Steve
Homeowner
"After providing my business with three beautiful solar carports I trusted Tom and Solar Energy Builders to deliver the right solar system for my home.

They kept the solar system from street view and installed a system that looks and performs great. If you are thinking of switching to solar, calling Solar Energy Builders should be your first choice."

Cesar
Homeowner