Let solar work for you in even more ways by adding EV Chargers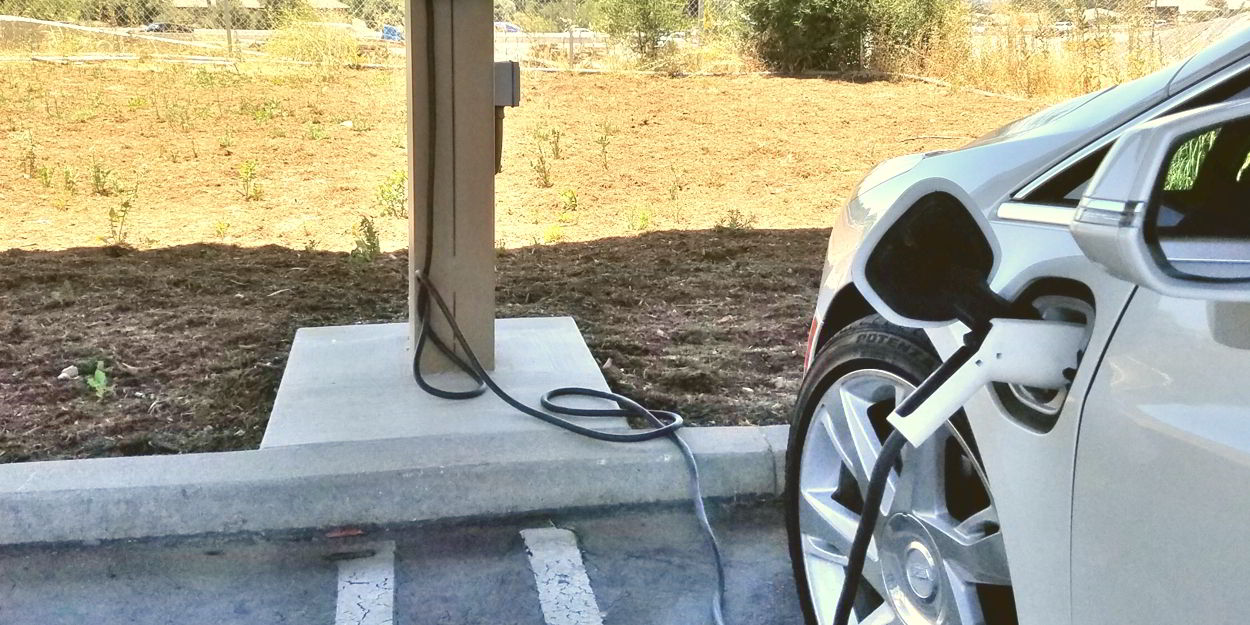 What is EV Charging?
Simply put, an electric vehicle charging station supplies energy to plug-in electric vehicles. Your electric vehicle charging station can be combined with your solar system to optimize savings.
Why use Solar Energy Builders
We have already built a reputation in our community as a trusted resource for renewable electric technologies. This makes us different than other EV chargers installers because we understand the entire process of energy systems beyond just the EV charging stations. With our knowledge and experience in every aspect of solar energy, we will be able to ensure you get the most productive system for your project.
Solar Energy Builders provides design, project management and installation of your EV charging system and we are able to adapt our systems to meet each customer's specific needs – whether you are a residential or commercial customer.
Having completed installations throughout Orange, Los Angeles, San Diego and Riverside Counties we are also familiar with the permits you will need for your EV charger installation.
In short, as a fully licensed general contracting company specializing in solar installations and solar canopies, we are able to offer turnkey installations of your charging system while handling every aspect of your project from the initial design to the final installation and beyond.
Frequently Asked Questions
How many charging stations will I need?
Bas Mulder
2020-09-10T16:10:30-07:00
The number of charging stations depends on the number of vehicles you can expect to service and the amount of solar energy you can expect to devote to the charging stations. A household will typically install 1 station while a business will typically install a minimum of 2 stations for client and employee use. However, depending on your business needs, it is not uncommon to install more than 2, and in some cases businesses with fleets will install 10+ stations.