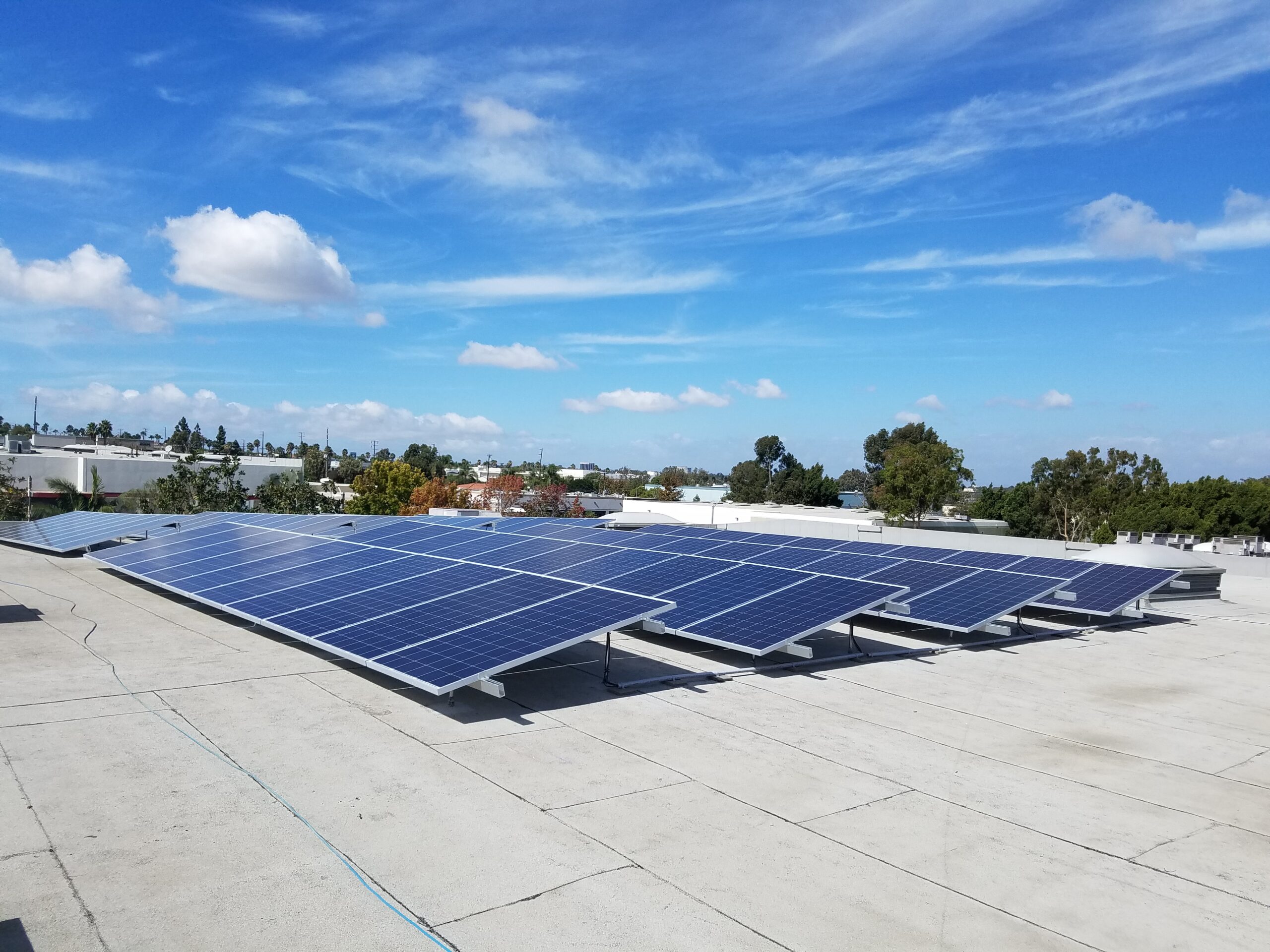 Our Story
Our founder, Tom Djokovich, started his career as a contractor back in the 1970's creating his own construction company, building hundreds of homes and commercial buildings along the west coast.
With decades of experience and expertise under his belt, Tom aspired to break into into the rapidly growing solar industry in Southern California. So, at the start of the new century, he began his new career in solar energy, first focusing on the development of next generation solar technologies and then moving into solar energy installation services.
Combining his construction skills with his passion for solar energy, Tom created Solar Energy Builders with the intent to provide Southern California's homes and businesses with the best possible solar energy options and services they can find. As we like to say here at Solar Energy Builders, solar isn't just what we do — it's our passion.
With over four decades of experience, there isn't much we can't do. And even then we'll try our best
We purchase our solar panels at a factory scale to secure a lower cost, so you get the best price
Our clients enjoy around-the-clock monitoring of their system's energy output on the SolarEdge mobile app
Our whole system warranty provides you with peace of mind that your investment is safe for years to come
Our Motto: We put it where the sun shines
What some of our past clients have to say about us
"Bottom line – Solar Energy Builders does what they say they will do. We highly recommend their services to anyone interested in investing in a quality solar power system."
"The optimization and inverter technology they employed is now allowing our system to perform better than predicted by the California solar calculator. The Solar PV system has greatly exceeded our expectations."
"Each of the three systems you designed are now producing all of the energy that we need to operate our facility. We appreciate that Solar Energy Builders invested the time to properly size our installation."
"Solar Energy Builders made sure our project had full time supervision, and continued to repair portions of our structure even after the city inspectors had approved the roof for re-roofing. They did not have to do that."
"We just found out from SCE our little solar farm produced more than we used! you coached us into a very intelligent business decision by going solar on our roof."
"[Your system] helped us to receive the maximum city cash incentives while also offsetting more of our power use from the local utility."
"Solar Energy Builders took the time to make sure things were done right. We are very pleased with our investment."