Los Angeles Electricity Rates
That's a 99.8% savings on every kWh you use with solar energy in Los Angeles!
Electricity rates in the Los Angeles area are increasing year to year with a rate of 19.8 cents per kWh in June of 2020.
With a solar energy system, the cost per kWh reduces to around .03 cents, but will vary with every solar energy system.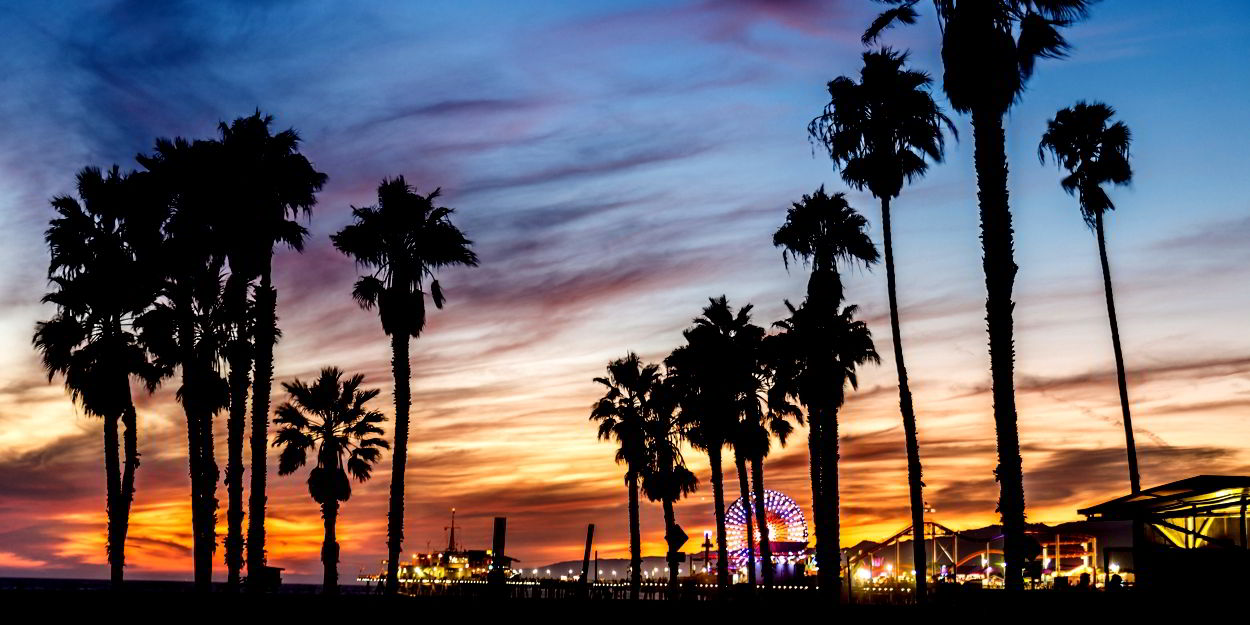 Los Angeles business and home owners are some of the luckiest around when it comes to solar energy. Considered a "no brainer" by many, a solar energy system can accrue up to over $100,000 in life-savings and the upfront cost can be offset by the tax credit and net metering incentives available to Los Angeles county citizens.
Then you factor in the average of 284 days of sunshine per year in Los Angeles and realize you can't go one more day of letting the free solar rays hit your property without converting it into usable solar energy for your business or home.
But because you should always enter an investment with all your questions answered, we have put together some useful information for Los Angeles County below.
Los Angeles Solar Energy Incentives
Some of our solar energy Featured Projects in Los Angeles County
Tom Djokovich
2020-09-21T08:16:42-07:00
RC Services, Inc., Covina CA Solar carports and [...]
Tom Djokovich
2020-08-26T10:43:54-07:00
IQAir, La Mirada CA IQAir was looking [...]
Bas Mulder
2020-08-31T08:56:13-07:00
Durango Designs, Cudahy CA, LA County Thermal [...]
Want more information about solar energy in Los Angeles County?
Here are some great links that we find accurate and helpful:
Our Motto: We put it where the sun shines
What some of our past clients have to say about us
"Bottom line – Solar Energy Builders does what they say they will do. We highly recommend their services to anyone interested in investing in a quality solar power system."
"The optimization and inverter technology they employed is now allowing our system to perform better than predicted by the California solar calculator. The Solar PV system has greatly exceeded our expectations."
"Each of the three systems you designed are now producing all of the energy that we need to operate our facility. We appreciate that Solar Energy Builders invested the time to properly size our installation."
"Solar Energy Builders made sure our project had full time supervision, and continued to repair portions of our structure even after the city inspectors had approved the roof for re-roofing. They did not have to do that."
"We just found out from SCE our little solar farm produced more than we used! you coached us into a very intelligent business decision by going solar on our roof."
"[Your system] helped us to receive the maximum city cash incentives while also offsetting more of our power use from the local utility."
"Solar Energy Builders took the time to make sure things were done right. We are very pleased with our investment."