There are many reasons why going solar in Southern California is a good idea for businesses, but it will never make more sense than now while commercial solar incentives are still at their prime.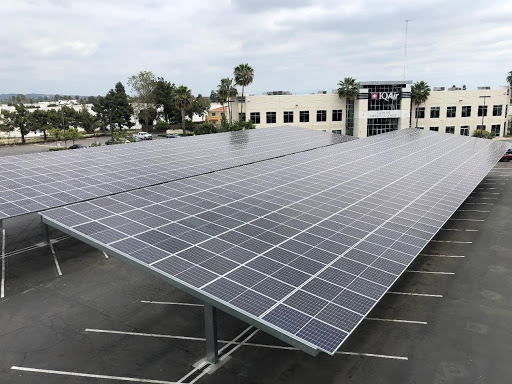 Southern California is home to some of the nation's most expensive electricity. In fact, electricity costs for business owners in Southern California are steadily increasing each year, all while the cost of investing in solar is steadily decreasing.
For business owners weighted down by ever increasing electricity bills, this means now is the perfect time to invest in the solar energy revolution.
With one of the strongest markets for solar in the world at their doorsteps, Southern California business owners can greatly reduce their operating costs, and see a 100% return on investment within 3-5 years.