Commercial Solar Financing
A commercial solar power system is one of the better investments for your business today for 3 reasons: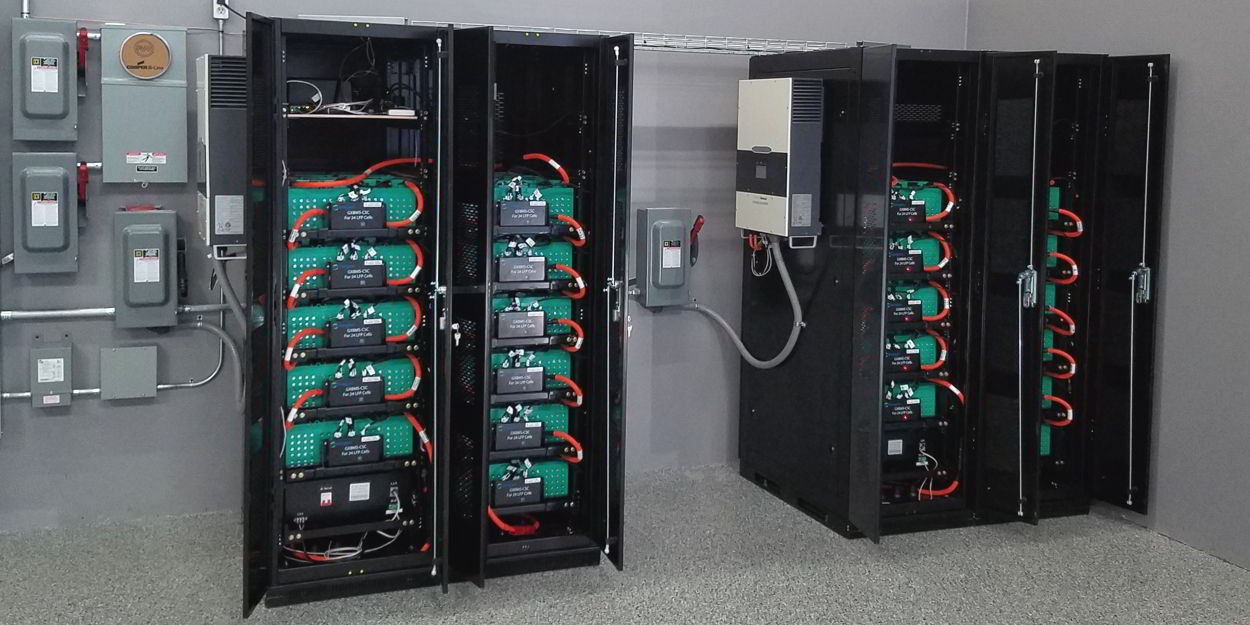 Operating cost reductions
As energy keeps getting more expensive, you can slash or even eliminate your energy bills with a commercial solar power system from Solar Energy Builders and our extensive business financing solutions.
We make sure that your system meets your energy and financial needs, and we can add energy storage and management technologies that can double your energy savings.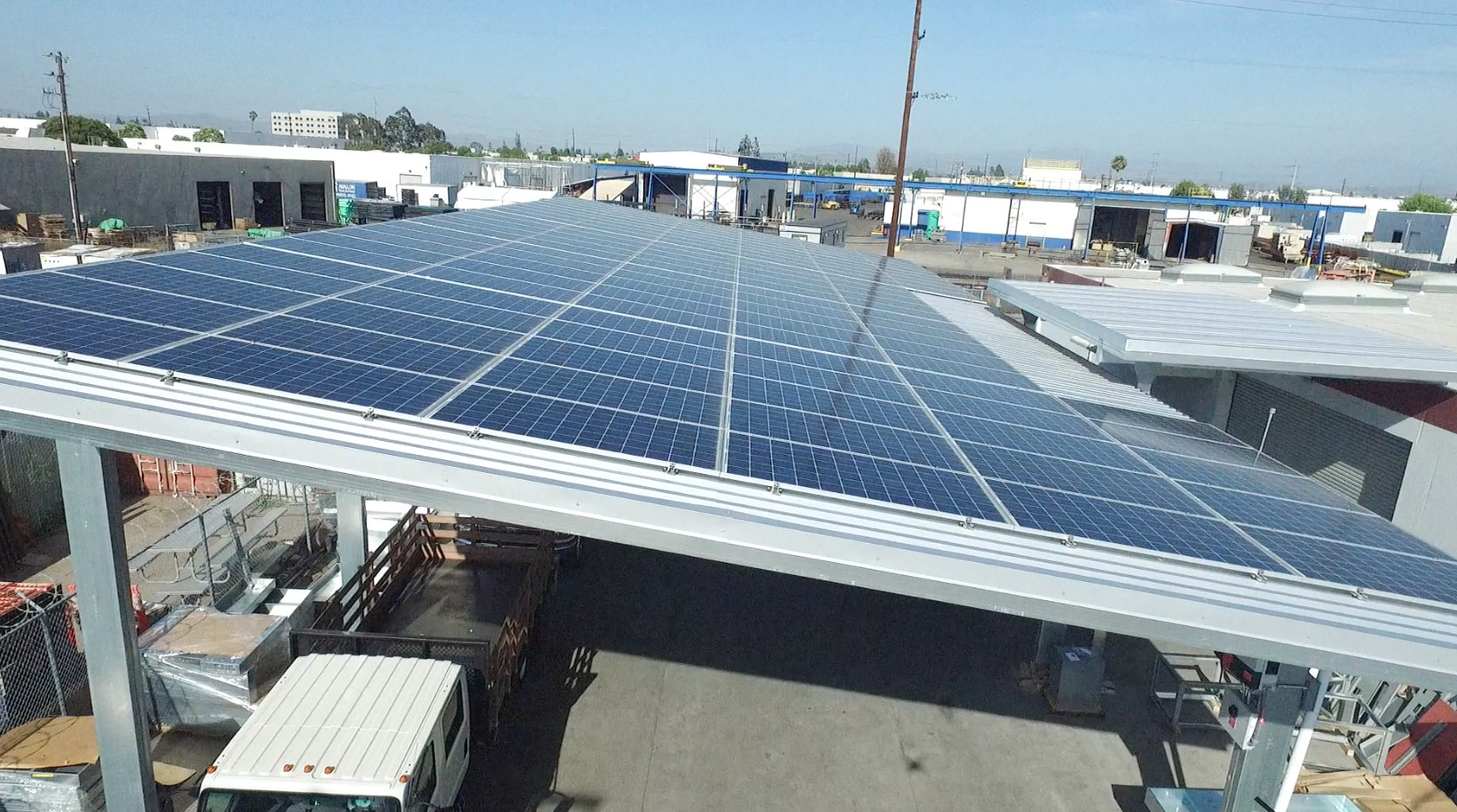 If reducing and controlling your energy costs are not enough to convince you that solar is the way to go, the tax investment credit and depreciation incentives have shown to reduce the cost of a system by as much as 60%.
Take advantage of the government handouts now before they are gone to get the largest return on investment possible.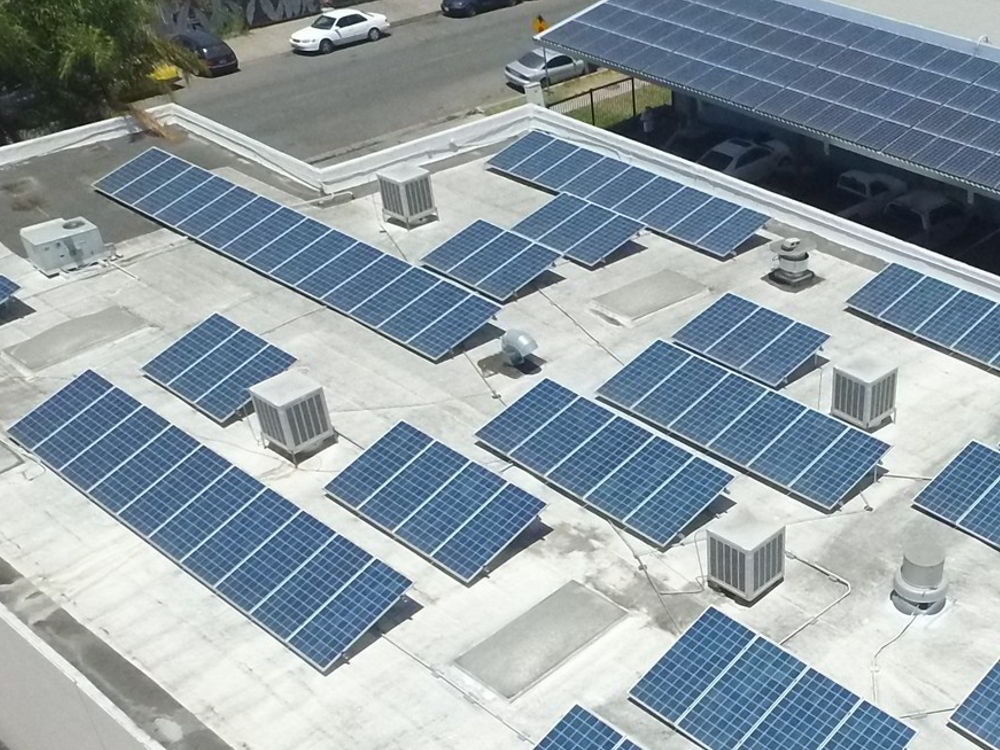 Whether it is shading your parking lot or optimizing your roof space, our solar systems will only work to improve the aesthetic and functionality of your spaces.
A solar system increases property value by roughly (8 x the value of your annual energy savings) and only increases with the size of the system. So what was once just another piece of property, can now become a key feature to your financial savings.
Finding the solar financing option that is best for you can seem daunting, but Solar Energy Builders are here to guide you through every step of the way.
Commercial solar power systems routinely provide annual return rates of 15% to 30% over their first 25 years of solar harvesting. This means that your initial investment in a solar energy system will not only be repaid in full, but actually start turning a profit within years of installation.
But in order to start seeing these monetary benefits roll in, business owners must first decide what business financing options or financial plan is best suited for their needs. That's why our expert team is ready to guide you every step of the way so that finding your best solar financing option is as painless and seamless as possible. 
Let us help you decide what solar financing solution is best for you
In addition to tailoring a solar energy system designed to maximize your savings, Solar Energy Builders also provide you with business financing solutions, We offer a complete analysis of how cash or financing options cash flow over time. Through our lending network, we offer options with 5-30 year purchase plans and work hard to give you cash flow positive results with minimal to zero up-front costs.
A cash purchase can offer many benefits, but sometimes a cash purchase may not fit your cash flow or investment objectives. Our lender pool offers financing programs that provide you ways to monetize portions of the tax incentives upfront in return for instant utility savings. In the table below, we have outlined key points for each option for you to consider.
Financing Options
| | Property Assessed Clean Energy (PACE) Financing | Power Purchase Agreement (PPA) | Conventional | Cash |
| --- | --- | --- | --- | --- |
| Advantages | No upfront costs, long term funding results in immediate cash flow, and no credit score requirement | No upfront costs, immediate utility savings of 10-25%, and limited credit requirements | Reduced initial capital commitment, retains full tax benefits, and fixed payments provide ability to predict cash flows | Immediate operating cost reductions, fastest ROI, best IRR, and full tax benefits |
| Who owns the system | You | Lender | You | You |
| Who keeps tax incentives | You | Lender | You | You |
| Down payment | None | None | $0 to little down | System Cost |
| Monthly solar payments | To lender (annual payment) | Billed for monthly solar energy production | To Lender | None |
| Loan Terms | 5-30 yrs | Typically 20 yrs | Up to 12 yrs | None |
| Payment Increase | No, it's fixed | Annual escalators of 2.5% | No, it's fixed | No it's fixed |
| Workmanship and product warranty | Yes | Lender owns & maintains system | Yes | Yes |