Morefield Residence, Newport Beach CA
This residence wanted to enjoy a year-round heated pool and wanted to use solar energy to power the growing energy needs of their home. Adding solar energy storage and solar energy back-up features were also on their list of must-haves.
Since they had a large, flat, and older roof, Solar Energy Builders had the roof inspected and various areas were cleaned, repaired, and sealed prior to installing the solar panels over the existing flat roof top. Then a three-step commercial grade waterproofing system was used for each of the structural roof penetrations to ensure long-term worry-free performance of their new solar system. This is an example of the measures Solar Energy Builders takes to deliver each of our clients a top-quality and high-performing solar system.
The solar panels were paired with an energy storage system offering solar energy back-up power for the residence, and energy mamagement features to offset expensive peak energy costs.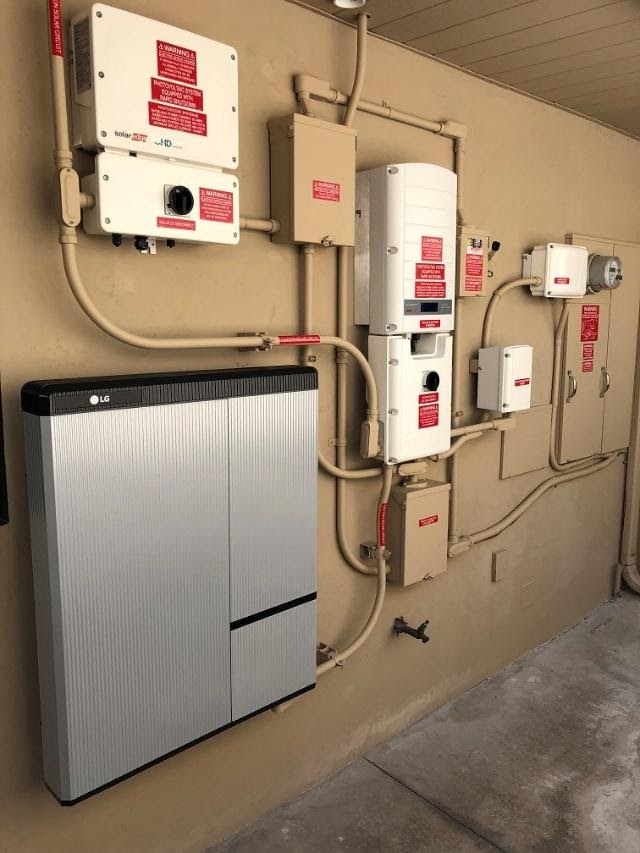 Project Specifications
System Type:
Fixed Tilt Design
System Size:
11.4kW
Energy Storage Size:
10kWh
Average Monthly Costs Before/After:
$1,240 / $244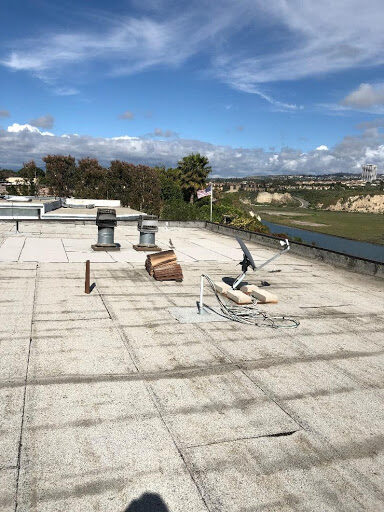 Customer Testimonial
"Tom and Solar Energy Builders were recommended by a friend, and I'm glad they were.
Solar is a large investment and I appreciated how Solar Energy Builders worked with me to design the system and results I was looking for."
Steve Morefield
Homeowner