RC Services, Inc., Covina CA
Solar carports and energy on demand control system
Energy costs had been steadily rising for years, and shaded parking was nearly non-existent for this CPA services business during the hot San Gabriel Valley summers.
They turned to Solar Energy Builders to design shaded parking with two solar carports systems, paired with an energy demand control system to automatically manage energy use for the multiple roof-top AC systems.
Working together, the solar and energy demand control system curbed their energy use and allowed RC Services to switch to lower energy use rates – saving additional thousands for years to come.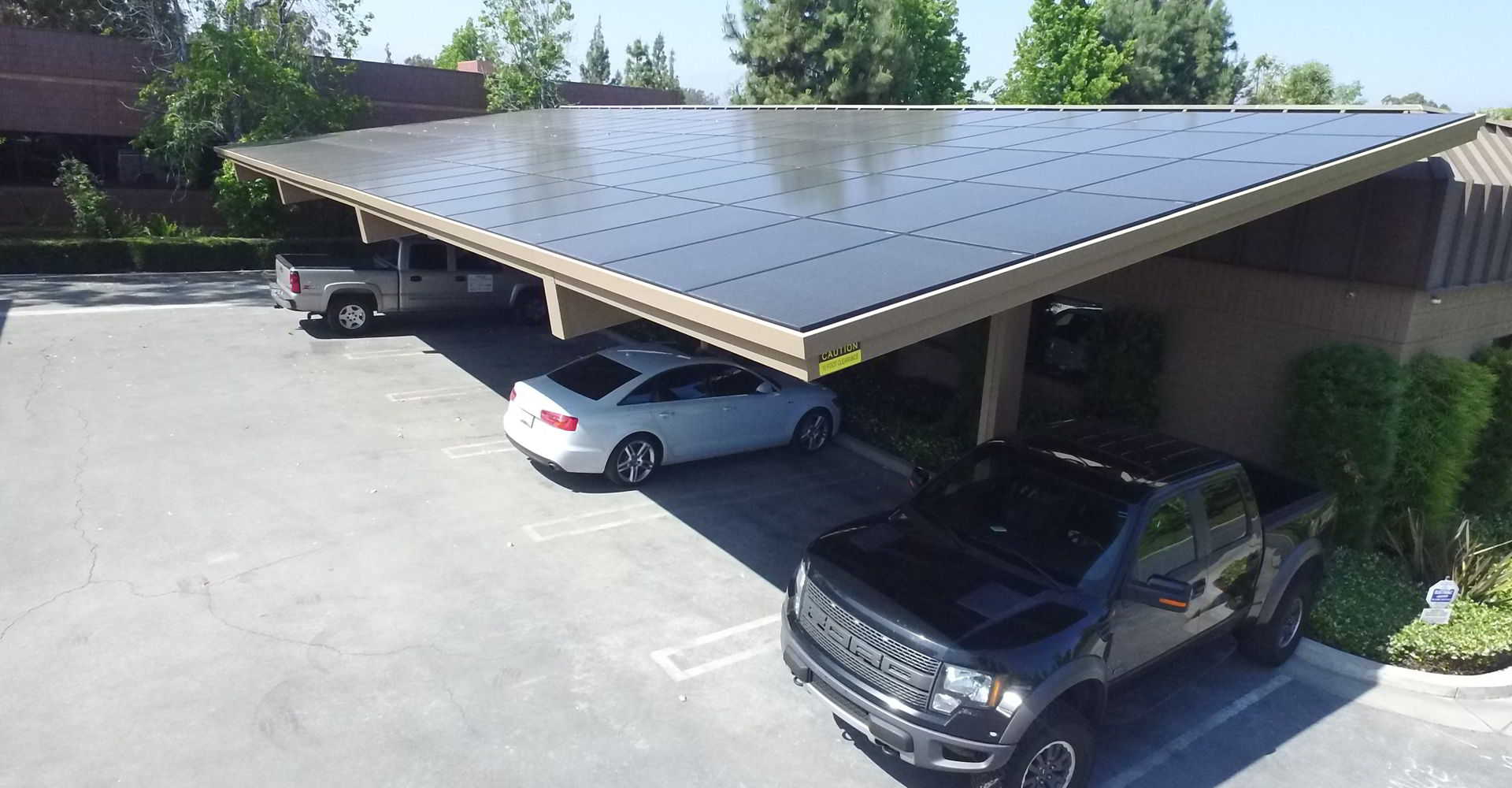 Project Specifications
System Type:
2- Solar Carports
System Size:
61.6kW with Energy Demand Control Systems
EV Charging:
Schneider Level II Charger Integrated with Solar System
Average Monthly Costs Before/After:
$474 / $26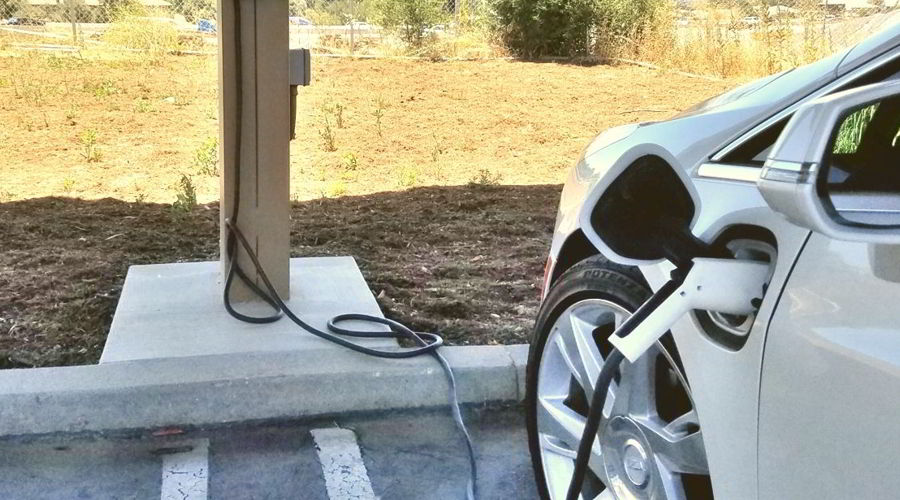 Customer Testimonial
"Turning to Solar Energy Builders was a good decision for our company. We wanted the benefits of shaded parking with solar to reduce our operating costs. Solar Energy Builders took care of everything, included a demand control which we never knew was an option, and our solar canopies have been wonderful. I recommend Solar Energy Builders."
George Applebaum
RC Services