Scolari Residence, Dana Point CA
This large, seaside luxury residence was using tremendous amounts of energy – over 35,000kWh/Yr. With curbside aesthetics in mind, we designed and installed a 16.4kW solar system hidden from virtually all street view.
Delicate clay tile was removed in certain areas to allow for new waterproofing before the tile was replaced to picture frame the new solar system. Flat areas of the roof were used to mount fixed tilt commercial grade racking to expand the system's power potential.
The solar was paired with an energy storage system offering back-up power for the residence, and energy arbitrage features to offset expensive peak energy costs.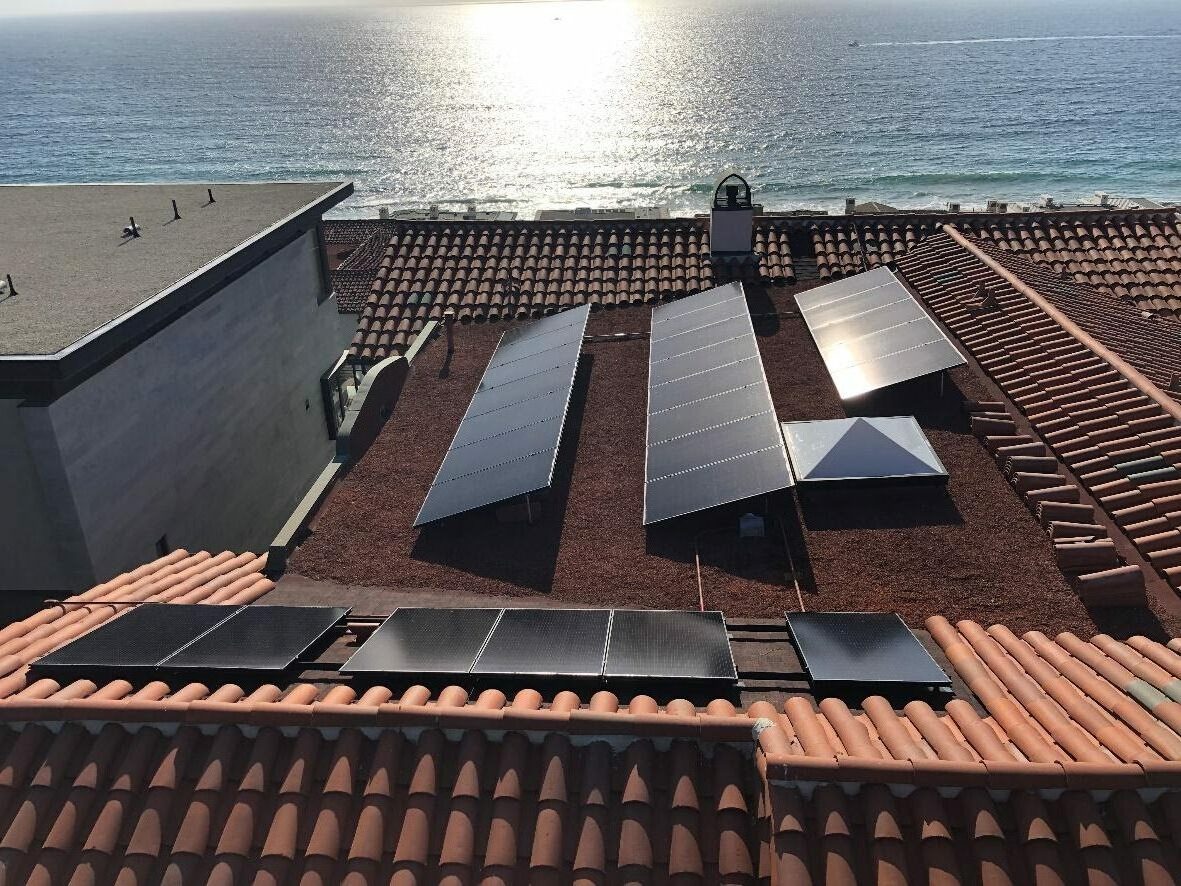 Project Specifications
System Type:
Flush Roof Mount & Fixed Tilt Design
System Size:
16.4kW
Energy Storage System:
10kWh
Average Monthly Costs Before/After:
$1,240 / $244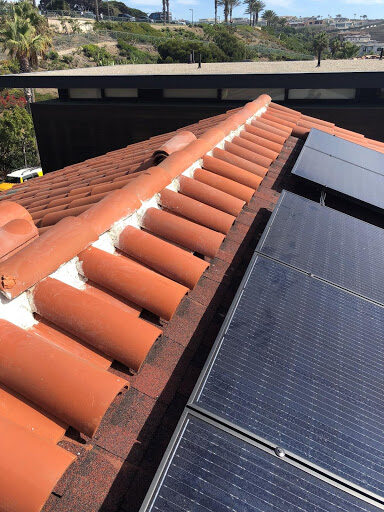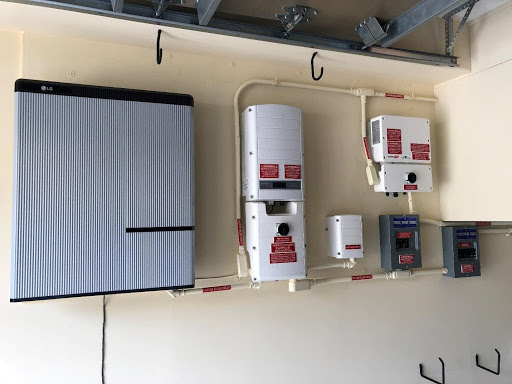 Customer Testimonial
"After providing my business with three beautiful solar carports I trusted Tom and Solar Energy Builders to deliver the right solar system for my home.
They kept the solar system from street view and installed a system that looks and performs great. If you are thinking of switching to solar, calling Solar Energy Builders should be your first choice."
Cesar Scolari
Homeowner